REQUEST YOUR SAMPLES NOW
Fill in the form below or call us now on 01302 320324
For your free sample pack please fill in the form below. At BSB Print we hold samples of thousands of printed products, if you have any specific requirements please let us know.
Our sample packs are designed to give you some inspiration and give you an idea of the products you might like to order from us. Paper thickness vary greatly and dependant on what you are planning to print will have a bearing on the stocks.
If you have any questions or you would like any advise on which stocks we recommend, please contact us on 01302 320324 to discuss your specific requirements.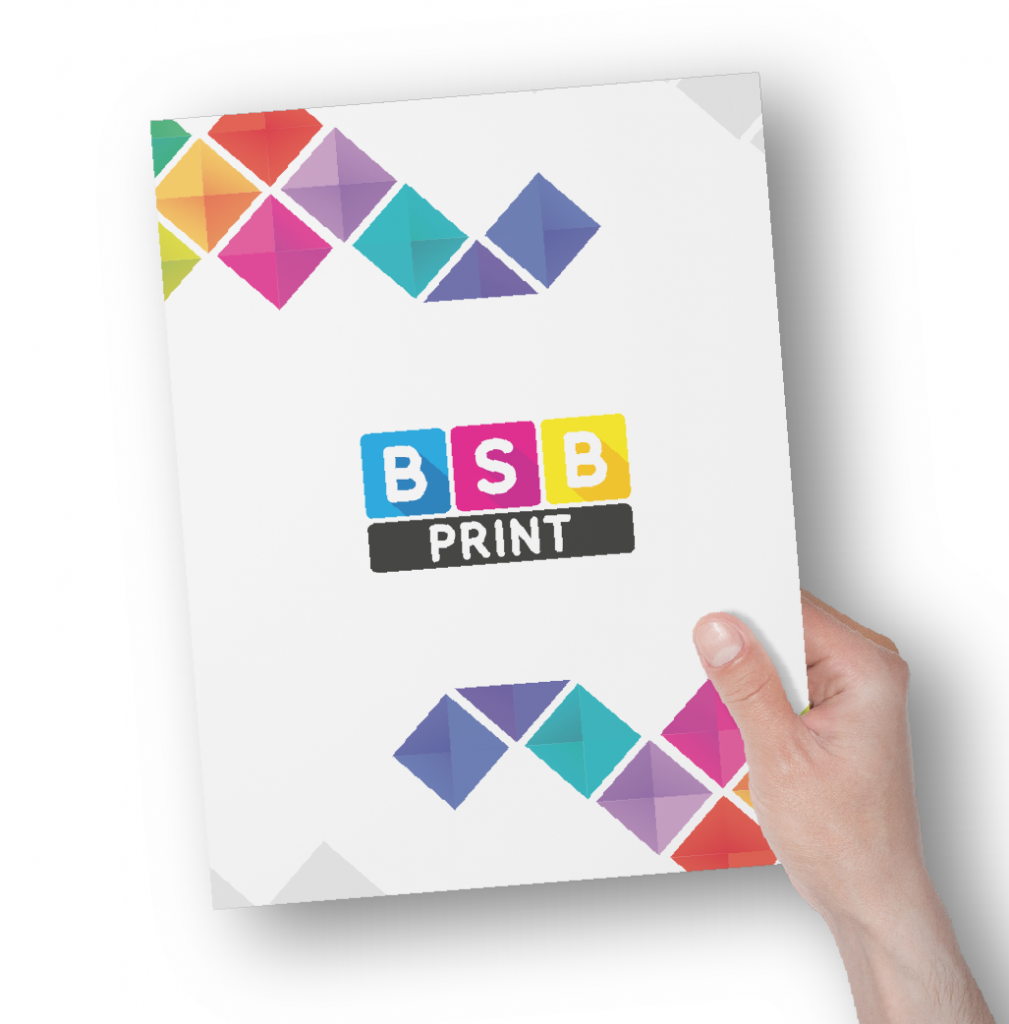 Contact Us
Our Office
39a Hallgate, Doncaster, DN1 3NR